Welcome To DCovert Computers!
A Multi Services Company.
Web Services

We offer web hosting and VPS services to all organizations, businesses and freelancers.
Read More About These Services On Our Services Page.
Business Services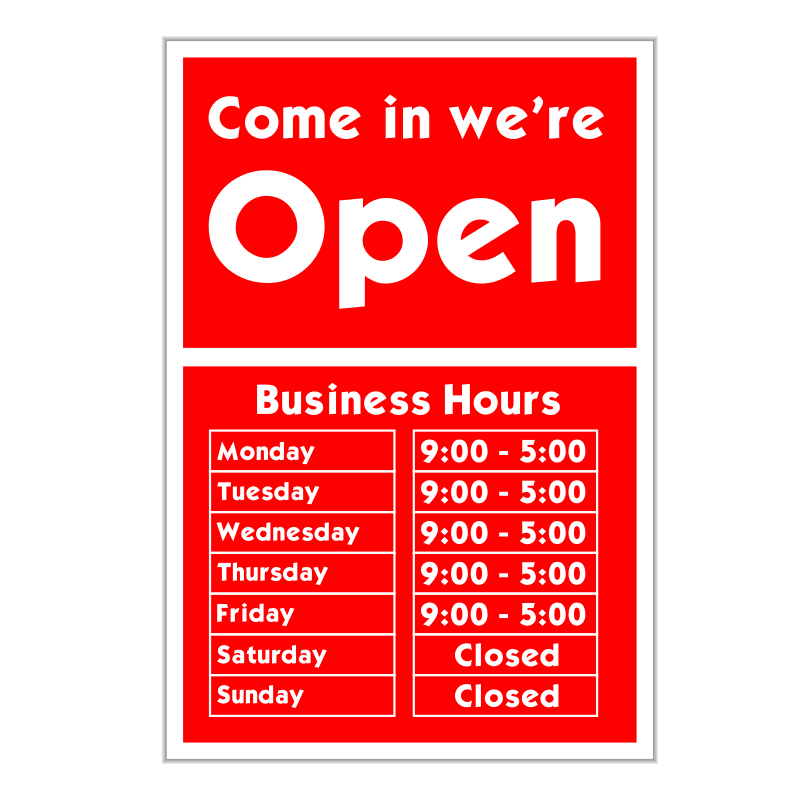 We offer book-keeping, document and many other services to all organizations and businesses alike.
We will help run the organization and / or business, as well as doing misc. paperwork, and computer / network services
Read More About This On Our Business Services Page.
Consumer Services

We offer many services to all consumers.
Services such as print, and computer services are available.
Read More About This On Our Consumer Services Page.
---
Official Web Store
Product #1
Our Web Store is currently under construction
---
Official Web Store
Product #2
Our Web Store is currently under construction
---
Official Web Store
Product #3
Our Web Store is currently under construction